Glitteratti with Special Guests at Hodi's Half Note March 19th!
Tickets on sale: December 20th at 10am
Glitteratti consists of songwriter Marc Gartman on guitar (Fever Dream, Two Many Banjos), Dave Carroll on electric guitar (Trampled by Turtles, Two Many Banjos), Tim Saxhaug on bass (Trampled by Turtles, Dead Man Winter) and Kyle Keegan on drums (Ben Howard, Freeman).
Their most recent album 'In Pasadena' was produced by Steve Garrington (Low, Retribution Gospel Choir) and recorded with Lance Conrad (Grandma's Boyfriend, Belle and Sebastian) at Human's Win! in Minneapolis.
Glitteratti formed in Duluth, MN 2013 as an acoustic folk outfit. Their first EP, a covers record, was recorded by Rich Mattson at his Sparta Sound in Northern Minnesota. The band made their way through classic songs from the Everly Bros, Pink Floyd, Spinal Tap and others.
'In Pasadena,' marked a dramatic shift for the band. Gartman had written dozens of songs for consideration but it was his electric guitar compositions that grabbed Steve Garrington's ear the most. Songs that were darker, dancier, more vibey. The band agreed with Steve that this was the direction they should move in for their 2017 effort.
https://facebook.com/DuluthGlitteratti
https://open.spotify.com/artist/7yjPYoB57UQArlwfHQv5Bx
https://glitteratti.bandcamp.com/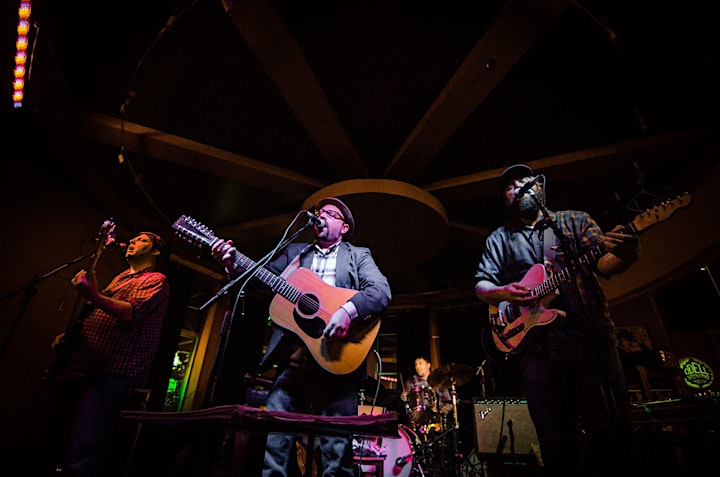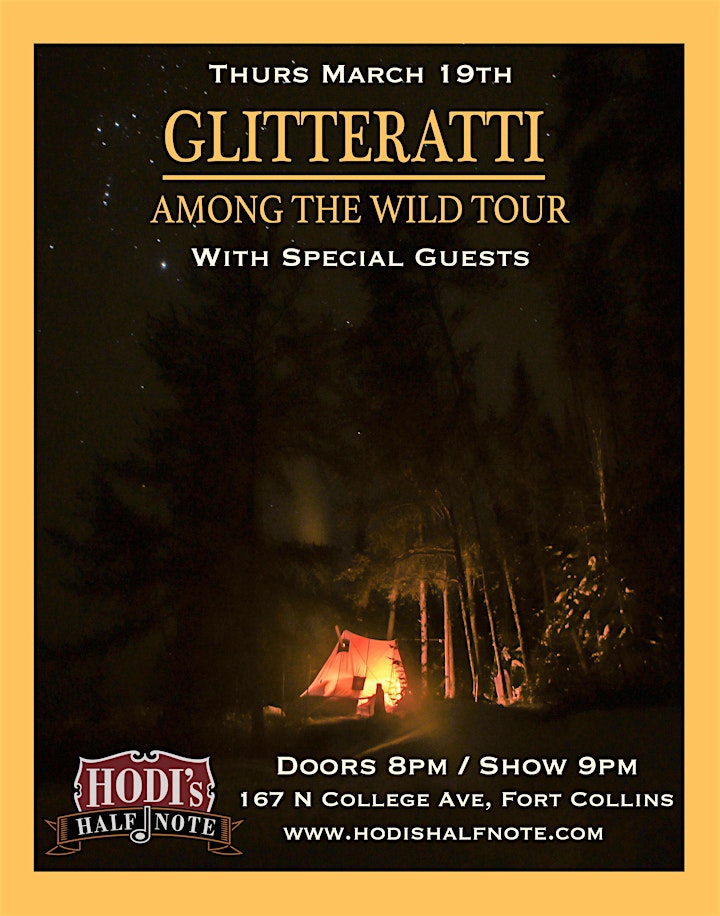 Venue Information:
Hodi's Half Note
167 N College Ave
Fort Collins, CO, 80524